Great Britain's track cyclists will debut the radical new bike they hope to ride to Olympic glory in Paris at next week's UCI Cycling World Championships in Glasgow.
From the Beijing Olympics onwards, British Cycling has invested heavily in technological development, with the early years of success powered by the famed research and development department once known as the Secret Squirrel Club, then Room X.
The latest machine, which continues the collaboration between Lotus, Hope and Renishaw, builds on the ideas behind the HB.T bike, which helped Britain once again top the medal tables in the velodrome at the Tokyo Games.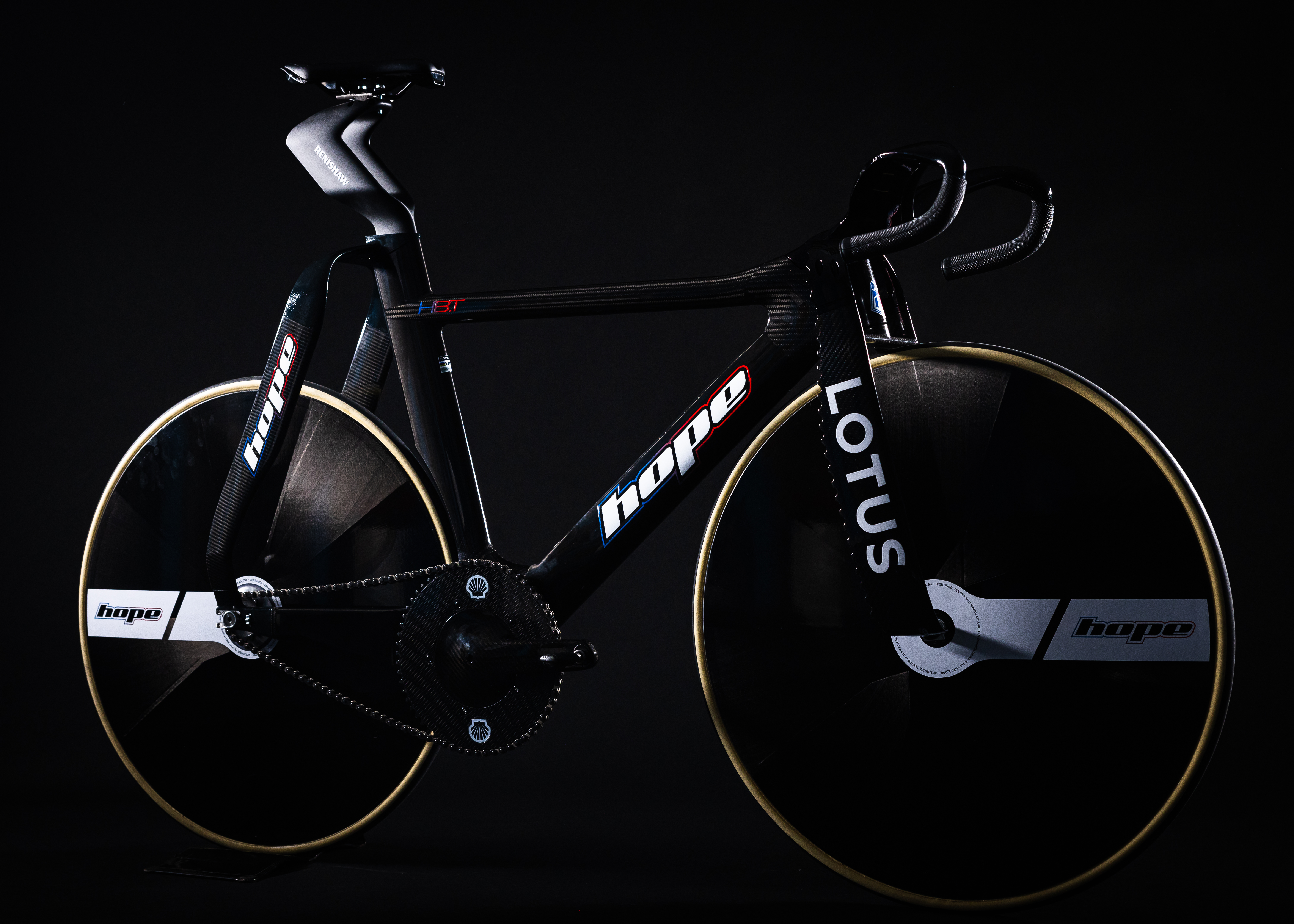 With unique handlebars and forks, the bike is seen as another big step forward in terms of aerodynamic efficiency.
World governing body the UCI requires nations to register and race their Olympic kit before the Games, and in total GB will be using 64 different bits of kit and equipment destined for Paris 2024 at the world championships, which begin in Glasgow on August 3.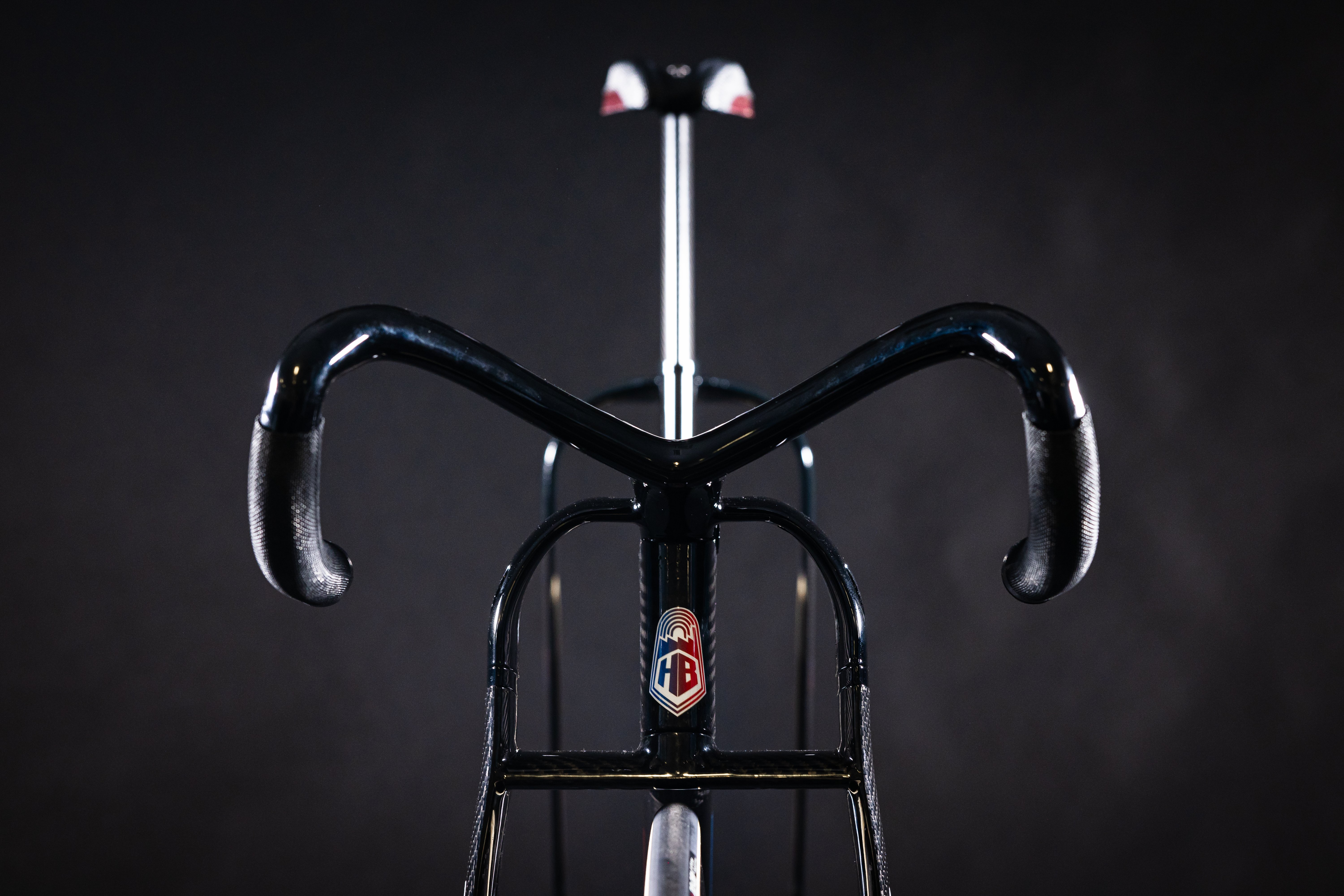 British Cycling performance director Stephen Park said: "To continue to win medals year-on-year at the highest level, we need everything to come together at exactly the right time: the best riders, the best equipment, the best technology.
"We have been working with Lotus, Hope and Renishaw for the past two Olympic cycles as we believe that together we have the world-leading expertise needed to deliver what we believe to be the fastest track bike in the world."