The PA news agency's Jane Barlow has become the first photographer to win the coveted journalist of the year award at the Scottish Press Awards for her "moving" last public pictures of the Queen before her death.
Ms Barlow, who also won news photographer of the year at the 44th annual awards, was praised by judges for her "stunning" portrait of Queen Elizabeth II.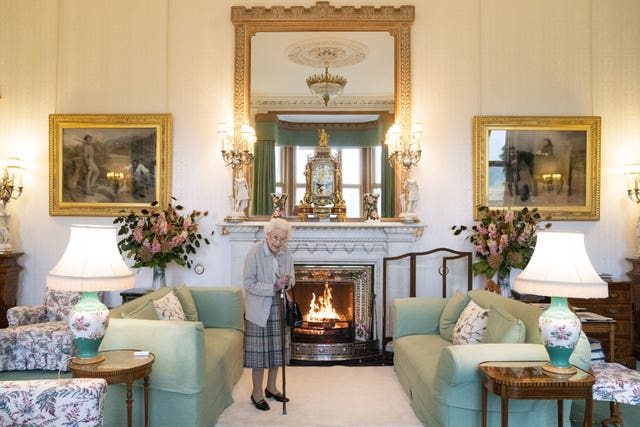 The Scotland-based photographer, 46, said: "I'm just in total shock. I believe this is the first time a photographer has won the award.
"I was literally speechless. Photographers don't often get recognised as journalists so I'm really happy to have won."
The image of the late Queen, stood beside a lit fire while holding a walking stick, along with the second of the Queen meeting Liz Truss in the drawing room at Balmoral, were always going to go down in history as the moment a new government was officially formed.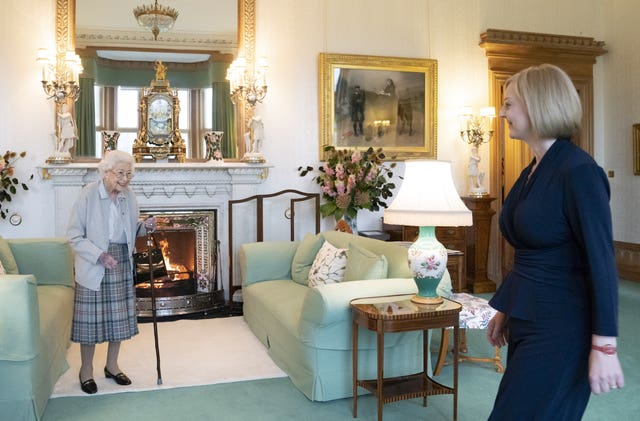 But the pictures took on a new significance when, just days later, Queen Elizabeth II died, making them the final images of Britain's longest reigning monarch.
Richard Neville, the former head of news brands at DC Thomson and now founding director of Neville Robertson Communications, said: "It's easy to forget that journalism is not just about words but everything which goes into creating and conveying a story and this journalist was on hand to document for posterity the final act of a truly extraordinary life which came to define the life of the United Kingdom.
"Her stunning and moving portrait of the late Queen told a story it would take hundreds of words to tell and how it came about became a story in itself.
"Jane's work had impact not just across Scotland but right around the world."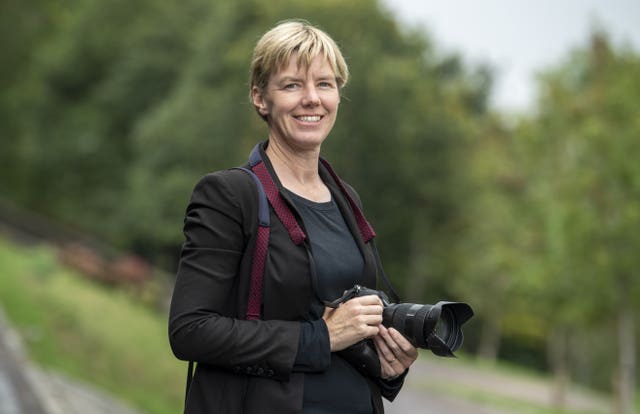 John McLellan, director of the Scottish Newspaper Society, said: "Jane Barlow's portrait of the Queen was a remarkable image even before we knew it was to be Her Majesty's last, and I'm absolutely delighted Jane has received such an accolade for capturing a moment in national history with such a moving, human image."
Other winners at the awards included the Scottish Daily Mail, which won newspaper of the year and journalism team of the year.
The Sunday Post won Sunday newspaper of the year for the second year running.
In total 35 awards were handed out on Wednesday, one of which was given to Richard Walker.
Mr Walker won the lifetime achievement award, with the former Sunday Herald editor and founder of pro-independence title The National being given his award by First Minister Humza Yousaf.